Body Contouring
Sometimes, no matter how many miles we run, how little we eat, or how hard we lift, stubborn fatty deposits on our torso, legs, arms, and neck refuse to budge. When diet and exercise fail to shift fatty deposits, there's non-surgical body contouring from Paragould Plastic Surgery in Paragould, AR.
Body contouring includes numerous, non-surgical techniques for destroying fat cells under the skin while leaving the skin itself unharmed. Body contouring procedures require little to no downtime, cause little to no discomfort or pain, and can be accomplished from start to finish without incisions, anastesia, or the lingering side effects of surgical procedures. To learn how you can finally make progress against stubborn fatty deposits, contact Paragould Plastic Surgery today.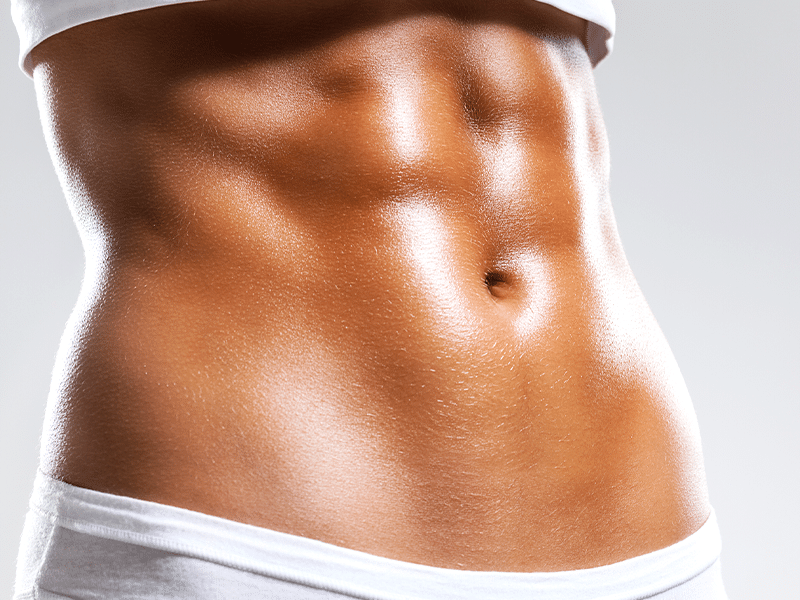 Who's eligible?
Since body contouring is a non-surgical option, most patients near their target weight are eligible. Body contouring can destroy 20% or more of the fat located in the target areas, including stomach, back, thighs, chest, and neck/chin areas. If you're in decent overall health and can't shift a stubborn fatty deposit with diet and exercise, then you may be an ideal candidate for body contouring at Paragould Plastic.
The greatest benefit of body contouring technology is the ability to destroy fat cells without operating surgically. Liposuction is a safe and effective treatment in its own right, but not everyone is ready or willing to take a surgical path toward the body of their dreams. Body contouring combines the effectiveness of liposuction with cutting-edge technology to provide numerous benefits, among them:
Benefits of Body Contouring
Body Contouring FAQ
Depending on the type of body contouring that's right for you, you can expect—at worst—some mild discomfort. Since body contouring procedures don't require surgical techniques to complete, what little discomfort arises depends on the body contouring technique. Even so, nearly all body contouring procedures are safe, comfortable, and effective.
Most body contouring techniques do permanently destroy the target fat cells. The amount of destroyed fat cells depends on the body contouring method being used, and the number of appointments recommended to achieve your desired outcomes.
Body contouring is intended for areas where stubborn fatty deposits otherwise compromise ideal shape. While fat is destroyed throughout the procedure, body contouring is not technically a "weight loss" procedure. Patients should be at or near their ideal weight for the best results.