Thigh Lift
As people age or lose significant amounts of weight, excess skin can pose a concern. At Paragould, we see one predominant trouble area with sagging skin in the legs and thighs. At Paragould Plastic, Dr. Epperson can trim loose skin to reveal a firmer, more contoured appearance with a thigh lift.
A thigh lift surgery can help discard excess skin while boosting the remaining skin, creating a smoother and rejuvenated appearance. Despite exercise and diet, sagging skin on the thighs is best addressed with a thigh lift from an experienced plastic surgeon.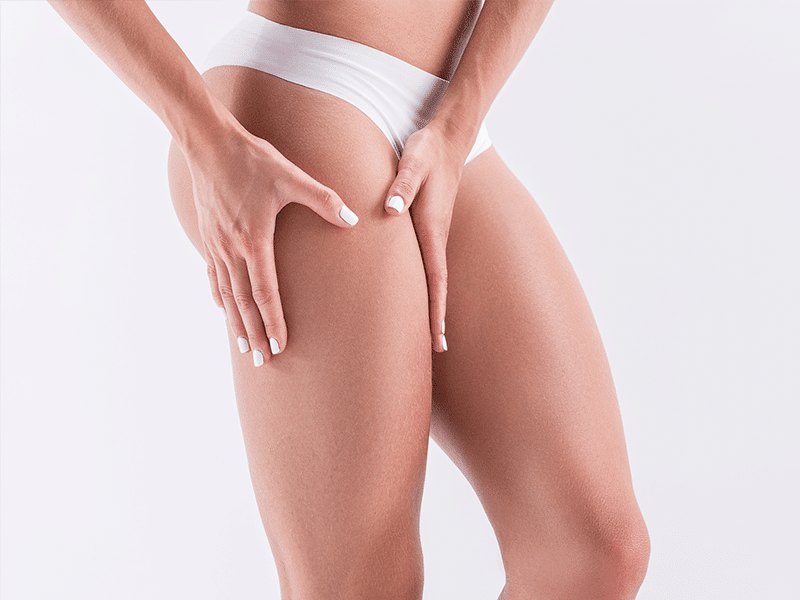 Who's eligible?
If you have loose, sagging, or wrinkly skin on your inner or outer thighs and are in general good health, you're a good candidate for a thigh lift.