Body Lift
Achieving a weight loss goal through a healthy lifestyle is a significant accomplishment for your overall health. And usually, losing weight leads to looking and feeling great! While weight loss can improve your self-confidence, it can also be uncomfortable if the result is sagging, loose skin. Luckily, our experts at Paragould Plastic Surgery have a solution that can get you on the path to feeling your best.
When the skin has been excessively stretched for a long time, it can lose its elasticity. A body lift is an effective way to remove excess skin and underlying fat in the body. Body lifts remove excess skin to correct irregular contours of the abdominal area, buttocks, inner thigh, and upper arms.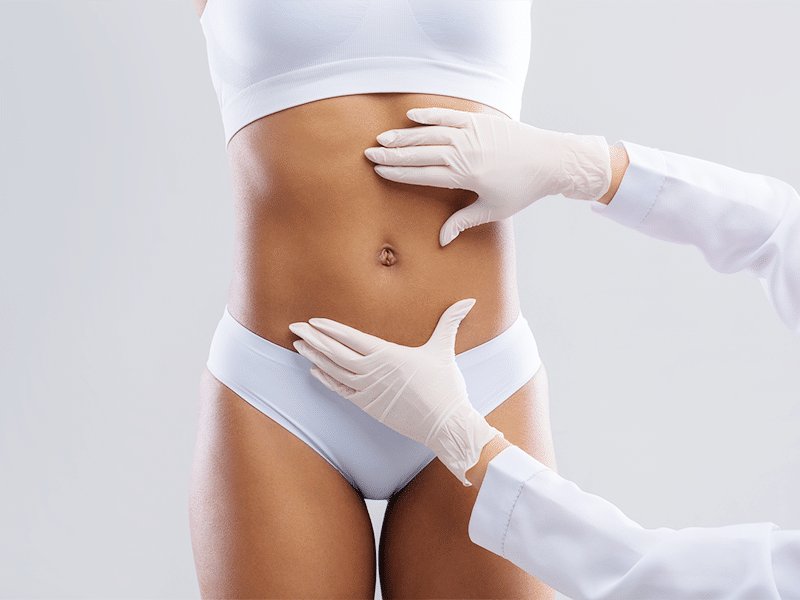 Who's eligible?
Drastic weight loss can result from many different changes, including a healthier lifestyle or bariatric surgery. Individuals with significant soft tissue looseness in one or multiple body areas and those who are in good general health are great candidates for a body lift.