Liposuction
Even if you're eating healthy and regularly exercising, some fat cells seem nearly impossible to shed! At Paragould Plastic Surgery, we offer liposuction to help you achieve the lean physique and chiseled appearance you desire.
An effective procedure for both men and women, liposuction is a common and safe fat-removal procedure. Our Paragould team can remove unwanted fat while tightening the skin in your target areas, with results rejuvenating your entire figure. Popular target areas include under the chin or submental area, chest, abdomen, flanks (or "love handles"), and the lower back.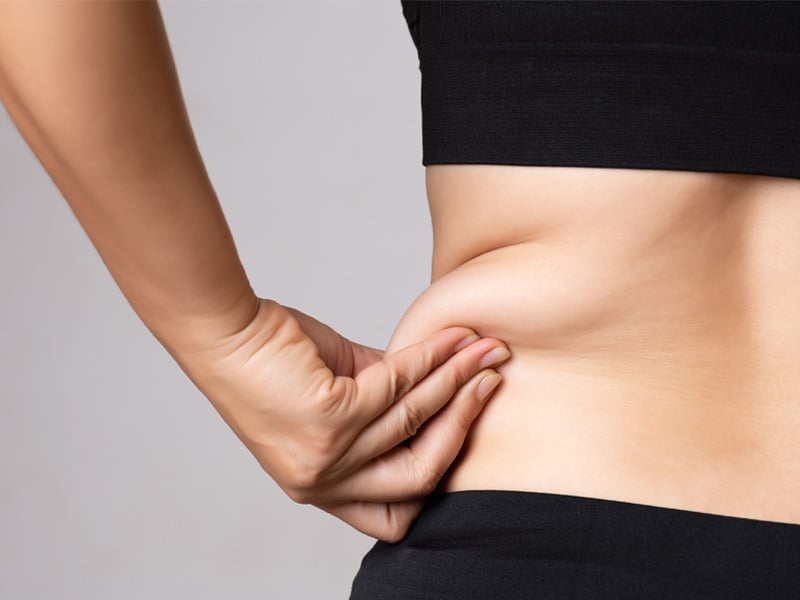 Who's eligible?
It's important to note that liposuction is not a weight-loss procedure and is not intended as weight-loss surgery. Instead, liposuction targets and eliminates stubborn fat cells. Therefore, candidates should be comfortable with their current weight.
During your consultation, our team of plastic surgeons will conduct an exam and discuss your aesthetic expectations and goals. At Paragould Plastic Surgery, we will customize your treatment plan to help you achieve what's best for your body. Liposuction can be performed on its own, or in conjunction with procedures including tummy tuck and facelift.