Scar Revision
It can be difficult to overlook an unsightly scar. If you have a scar that cannot be relieved with topical or non-invasive treatments, our expert plastic surgeons at Paragould may recommend scar revision surgery.
Scar revision surgery is a cosmetic treatment that improves the appearance of scars. The goal of this surgery is to reduce the appearance of the scar and create a more natural look. Scar revision can also help minimize scar tissue and allow it to blend in with the surrounding skin tone and texture.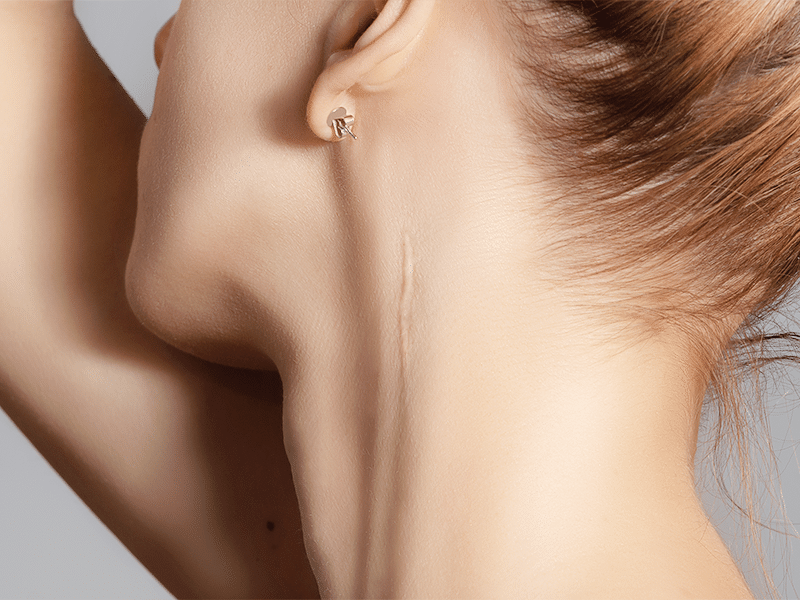 Benefits of Scar Revision
Who's eligible?
Good candidates for scar revision surgery are those who are physically healthy, have realistic goals for the surgery, and do not have acne or other skin diseases in the treatment area.