Paragould Plastic Surgery
Our mission at Paragould Plastic Surgery is to provide the highest quality medical care for every patient. We know that plastic surgery is both a science and an art, and we take our time to ensure the individualized treatment plans that our patients require.
There's a reason people travel far and wide to visit our plastic surgery team here in Paragould, Arkansas. Our caring staff members meet daily challenges with outstanding precision and expertise paired with understanding and compassion.
When you walk in our doors, your needs become our priorities. Our talented department of surgeons will consult with you one-on-one to ensure that you feel attended to, comfortable, and satisfied. We love partnering with you to meet your health and aesthetic goals so that you can increase your self-confidence and quality of life.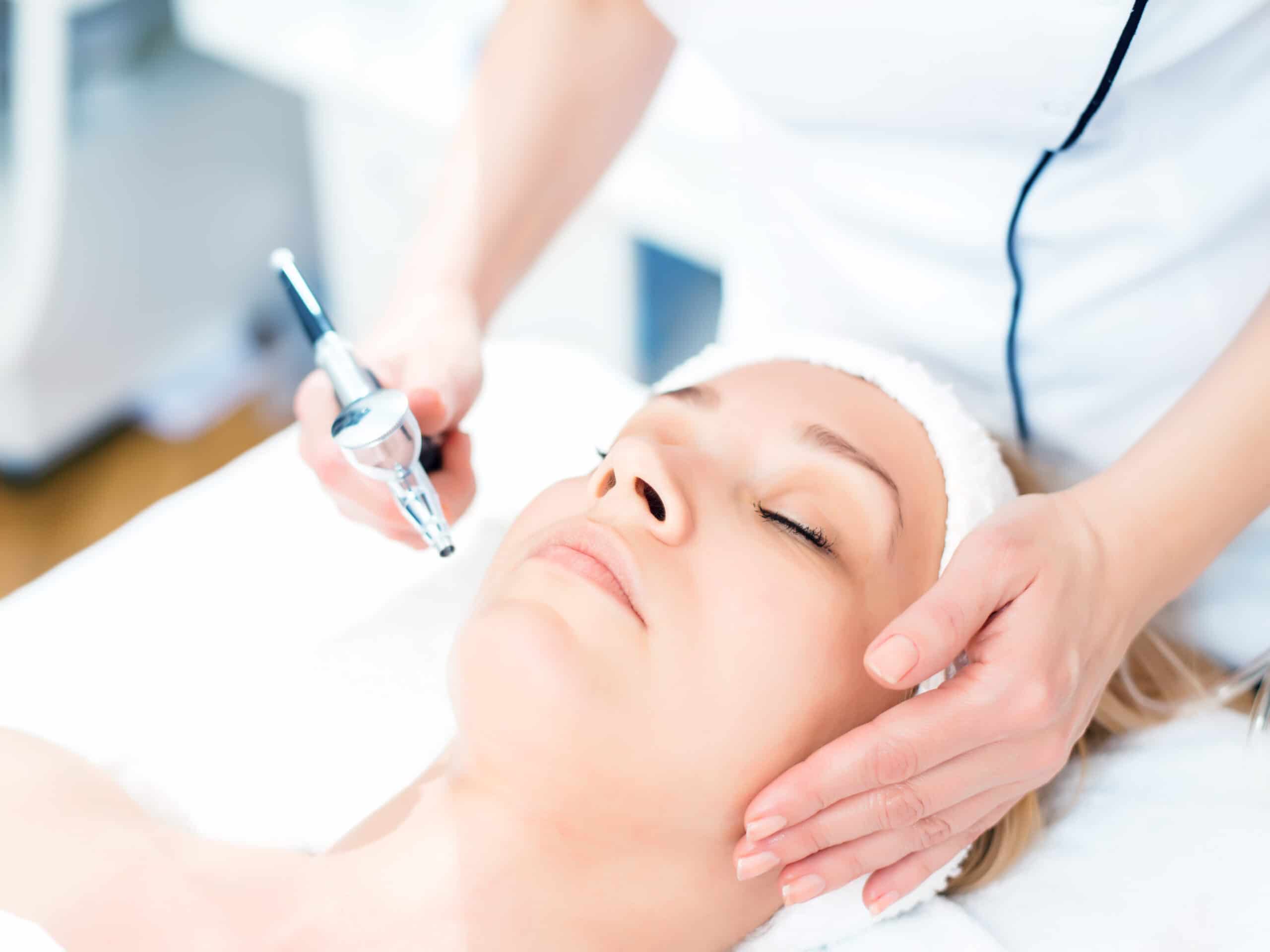 Consistent and Reliable Results
"He deserves a major pat on the back – definitely a five-star rating! Thank you, Dr. Epperson!"
—  Steve L.
EXPERIENCE COMFORT AND CONFIDENCE WITH CARE FROM
Our Experienced Paragould Plastic Surgery Team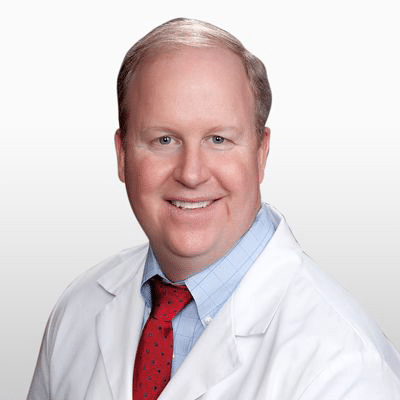 Dr. Joel Epperson
Dr. Joel Epperson joined the medical staff at Arkansas Methodist Medical Center in December 2014. He received his Bachelor of Arts from Millsaps College in Jackson, MS, and his Medical Degree from Ross University School of Medicine in Dominica, West Indies. Dr. Epperson completed an Internship and Residency in Internal Medicine at Mount Sinai School of Medicine Cabrini Medical Center Program in New York, NY; an Internship and Residency in General Surgery, plus a Residency in Plastic and Reconstructive Surgery at The University of Mississippi Medical Center in Jackson, MS. He is Board Certified by The American Board of Surgery.
Dr. Epperson prides himself on making others feel better about themselves and offers several reconstructive services for skin, breasts, chronic inflammatory skin conditions, subcutaneous masses, spider veins, burns, hands, faces, and wounds. He also offers cosmetic procedures for faces, breasts, and different parts of the body. He and his wife and three children reside in Jonesboro, where they are members of Blessed Sacrament Church.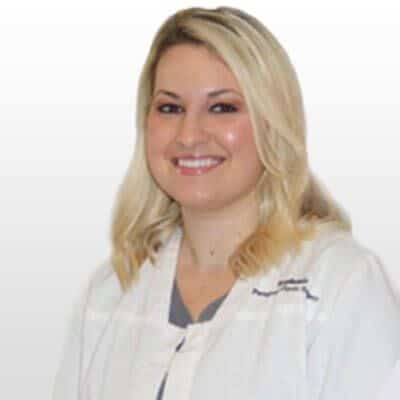 Stephanie Wooldridge, RN
Stephanie is a Paragould native who joined Paragould Plastic Surgery in 2014. She graduated with her bachelor's degree in nursing in 2011 and started her nursing career in Med Surg. Stephanie is an experienced Botox injector. She has also had training through the National Laser Institute to treat spider veins, hair reduction, brown spots, facial rejuvenation, and tattoo removal. Stephanie is married to her husband Jeremy, and they have two sons.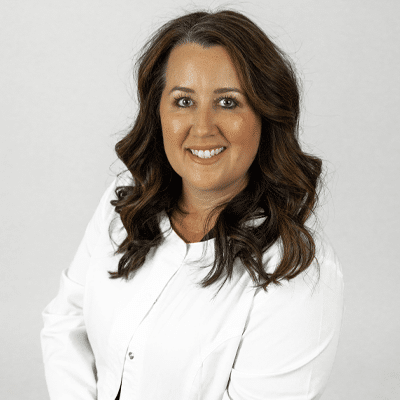 Allison Hitt, APRN
Allison Hitt is an Advanced Practice Registered Nurse (APRN). She completed her Master's Degree from Arkansas State University (ASU) in 2020. She is Board Certified with the American Academy of Nurse Practitioners and is licensed as a Family Nurse Practitioner. In addition, she holds a Bachelor's Degree in Health Promotion from ASU.She has a passion for helping people become healthy, be active and look great. Her background in Nursing includes diabetes education, nutrition, and community health nursing.
Allison joined the Paragould Plastic Surgery team in 2020. She specializes in skin rejuvenation, laser services, comprehensive skin assessments, nutrition & wellness, along with medically supervised weight loss. She is a Certified Diabetes Education Specialist and a Solera Life Coach Trainer.
She is married with two children and resides in Paragould. Her hobbies include going to the lake, swimming, hot yoga, and spending time with family.